Business Analyst Training UK

When looking for business analyst training in the U.K. you should look to an undergraduate degree.
The BA diploma is currently the best known qualification for Business Analysts in the U.K. The BA Diploma is run by the BCS which is an ISEB (Information Systems Examination Board) exam. The exam itself consists of three core modules and one elective (these are examinations and certificates in their own right), as well as a 45 minute oral examination, which can only be sat upon successful completion of the three cores and one elective module.
The core modules are:
1 Business Analysis Essentials
2 Requirements Engineering
3 Organizational Context
The Specialist module is to be chosen from:
1 Modeling Business Processes
2 Systems Modeling Techniques
3 Systems Development Essentials
4 Benefits Management and Business Acceptance
Along with your global certifications the CCBA and CBAP offered by the IIBA a BA diploma is a really good qualification. The BA Diploma gives students a wider business view.
You can elect to teach yourself the core modules or buy training materials from a company that specializes in ISEB exams. The oral examination is tough as well, and you will be questioned about all around business knowledge. If you have only one specific type of business analyst background this can be especially tough. It will include questions on costing models and finance and other business analyst competencies.
There are no pre-requisites for the ISEB certificate exams. But training will improve your chances of success. There is a list of training and examination providers on the BCS website. These providers can provide a training course and exam, or just the exam for a fee.
This means you will need to ring around all BCS ISEB BA Diploma training providers to see what modules they provide, what dates they are available, how much they cost and if they provide just the exam if you choose to train yourself.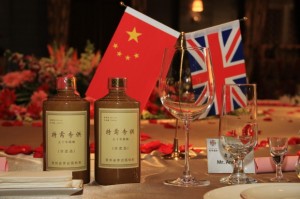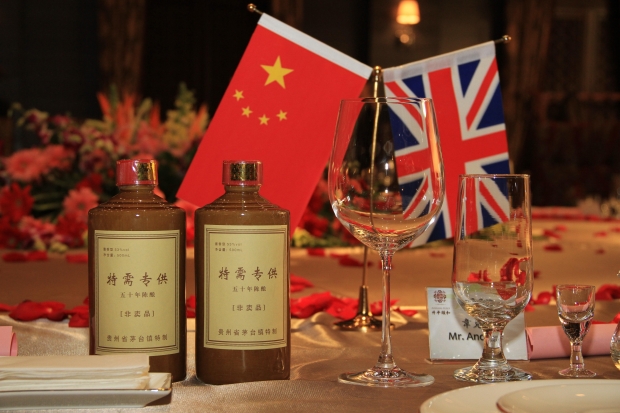 Each module will cost around £1000 including the examination at the end of each course. Remember only one of the specialist modules needs to be passed. However ALL THREE core modules and ONE of the specialist modules must all be successfully passed and results received before you can book the oral examination.
You do not have your BA diploma until you pass the oral. You must book the oral exam through the BCS ISEB directly, or through a training provider.
The oral examination consists of a 45 minute interview with two examiners and costs around £200.00.
If you feel like you need an oral preparation course, a small number of training providers in the UK offer one for around £600.00.
This means (following the average approximations above) training and examinations for the whole diploma can cost up to £6,300. It is not cheap, However you can save some cash by teaching yourself and doing direct entry examination (fee £100) for some of the modules.