Understanding the Business Analyst Book of Knowledge (BABOK)

What Is The BABOK

During business analyst training you will come across the term BABOK or business analyst book of knowledge. The IIBA defines this as a collection of knowledge within the profession of business analysis. It is continually updated and enhanced by the business analyst professionals who apply it to their daily role. It describes different areas of knowledge related to business analysis, and is the basis for the two IIBA certified exams – the CCBA and CBAP.
It is a misconception that the BABOK contains a business or requirement development process. It simply represents a collection of activities that business analysts do and not a process to follow. It is a reference book for use as a guide; it should be a source in your arsenal but not the only weapon. Let it be a guide to help see different approaches to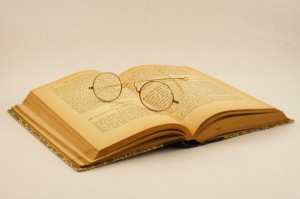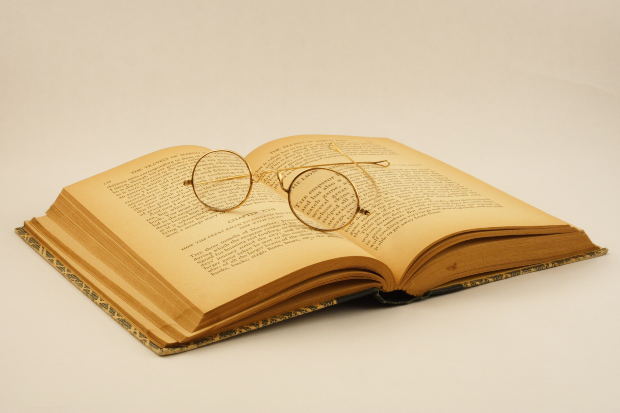 business problems. The BABOK has six knowledge areas:
Business Analysis Planning
Elicitation concerns obtaining requirements
Solution Assessment and Validation
BABCOK Guide:
The BABOK Guide is available in print and PDF from IIBA Chapters, Endorsed Education Providers, Sponsors and Corporate members are entitled to a discount on bulk orders. IIBA members receive a complimentary copy in PDF for their own use. If you are a non IIBA member you can purchase a BABCOK guide for $29.95. You can find print versions of the BABOK at distributors throughout the world. The IIBA does not accept individual orders for the print version but you can find some on Amazon or in our books section.